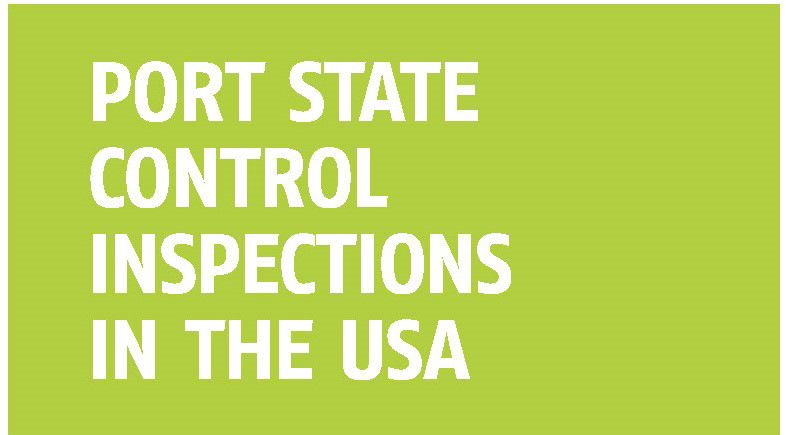 This guide has been prepared to protect YOU – the crew – from unnecessary problems during Port State Control inspections when calling at US ports.
This guide is not meant to help the bad guys avoid getting caught, but rather to help you perform your duties in a way that complies with regulations.
When rules are broken you may face fines and possibly jail time.
This guide will provide general advice. Detailed guidelines and instructions are available in the
Safety Management System (SMS) and Ship Security Plan (SSP).